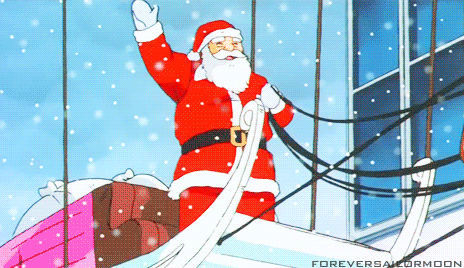 It's nearing that time of year, Vatheon! Some of the characters are into it, and some of them are not. Regardless, for all of those who've thought of gifts to give to their character's CR, this post is your place!

Post here with a list of what your character is getting for others on Christmas Day! Feel free to leave any notes in your lists.

Happy holidays to everyone in Vatheon!